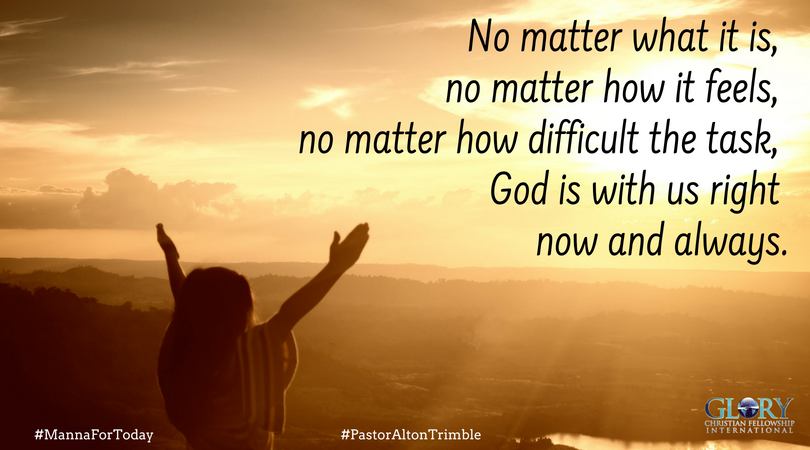 After a very unique and uncertain week I felt the picture above sums everything up for me personally. I want to thank all your wonderful children that I have had the great pleasure to teach this year so far. They are a real credit to you all. In particular this week, your children have coped extremely well under difficult circumstances. I also wish to thank you, parents, grandparents and extended family for being so supportive this year.
We do not know when we shall return to school , but what I do believe most strongly that we here at St. Peter's School are a big family and that we take great care of each other.
Let us remember to look out for each other and those who may need extra support and help at this time-the lonely and the elderly who may struggle to get out or indeed get supplies.
I hope you all keep well, keep safe, look after one another and above all be kind.
I, in turn will be thinking of you all and keeping you in my thoughts and prayers at this time of uncertainty.
Mrs J Hazeldine